… Post Admin / March 18, 2023 / Photo Credit: aboutUttarakhand.com
Udham Singh Nagar
Udham Singh Nagar district is located in the Terai region, and is part of the Kumaon Division. It is surrounded by the districts of Nainital to the north, Champawat to the northeast, Nepal to the east, the state of Uttar Pradesh to the south, and the state of Uttar Pradesh to the west. The administrative centre of the district is located in Rudrapur. The Nainital District was split off in October 1995 to form this new district, which was given the name Udham Singh at that time. Cities in Udham Singh Nagar District are Kashipur, Jaspur, Bajpur, Gadarpur, Rudrapur, Pantnagar, Kichha, Sitarganj, Khatima, and Shakti farm.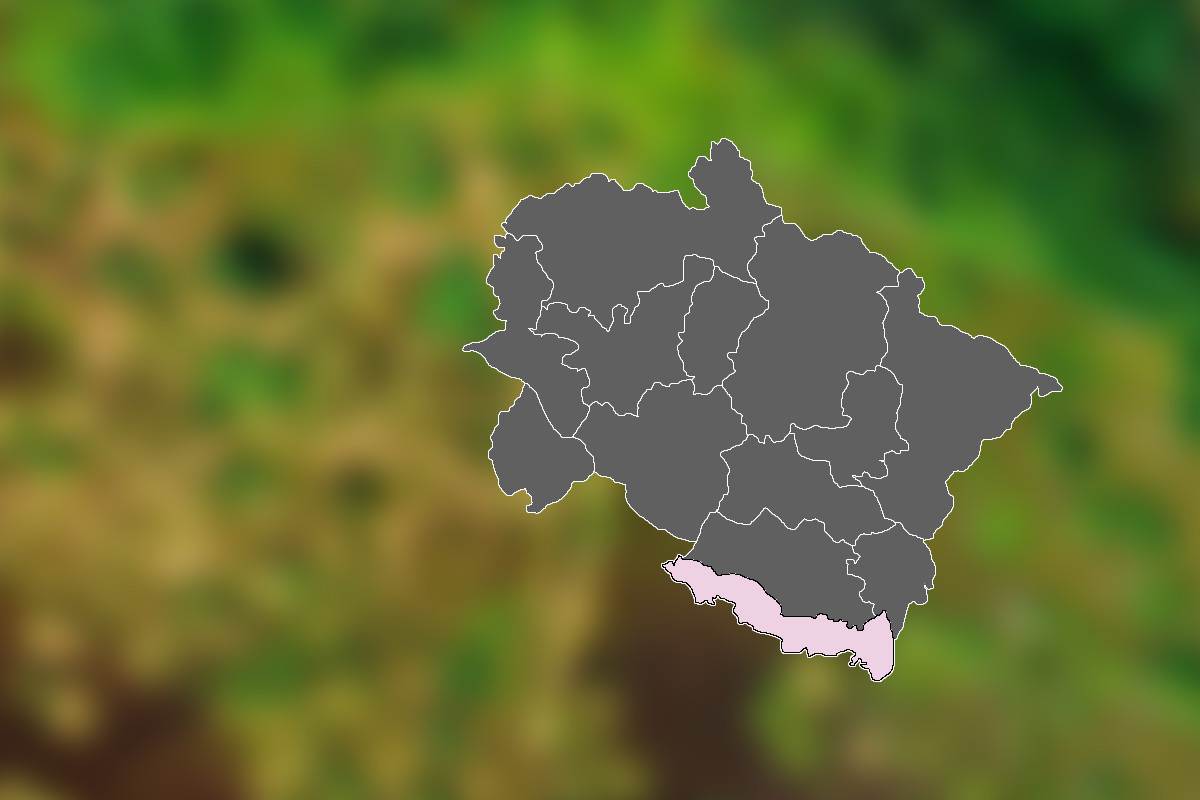 Photo Credit: aboutUttarakhand.com
History
On September 30, 1995, Udham Singh Nagar came out from the Nainital district. The location, which had been left behind for some time, was brought back to the refugees who arrived in 1948 as a result of the division. People who originally came from the northwest and east settled in this region again.
Geographic Details
| | |
| --- | --- |
| District | Udham Singh Nagar |
| Area | 2,908 Sq. Km. |
| Elevation | 215 to 1,000 Meters |
| Latitude | 29.0862° N |
| Longitude | 78.7936° E |
Other Details
| | |
| --- | --- |
| Language | Hindi, Garhwali and Kumaoni. |
| Place Famous For | Pilgrimages and Tourist Places. |
| Best Time to Visit | Summers and Autumn. |
| Clothing | When visiting in the winter, wool and jackets are advised. |
How To Reach
By Road:
Public Transport and Taxis are available which will drop you to Rudrapur Bus StandBy Train:
Nearest railway station is Pantnagar Railway Station which is connected to major cities of India.By Air:
Nearest airport is Pantnagar Airport (14 km)
Uttarakhand is divided into two divisions: Garhwal and Kumaon. Uttarakhand state is made up of 13 districts, seven of which, Dehradun, Haridwar, Chamoli, Rudraprayag, Tehri Garhwal, Uttarkashi, and Pauri Garhwal, are a part of the Garhwal division. Almora, Nainital, Pithoragarh, Udham Singh Nagar, Bageshwar and Champawat are all part of the Kumaon division.