… Post Admin / March 18, 2023 / Photo Credit: aboutUttarakhand.com
Haridwar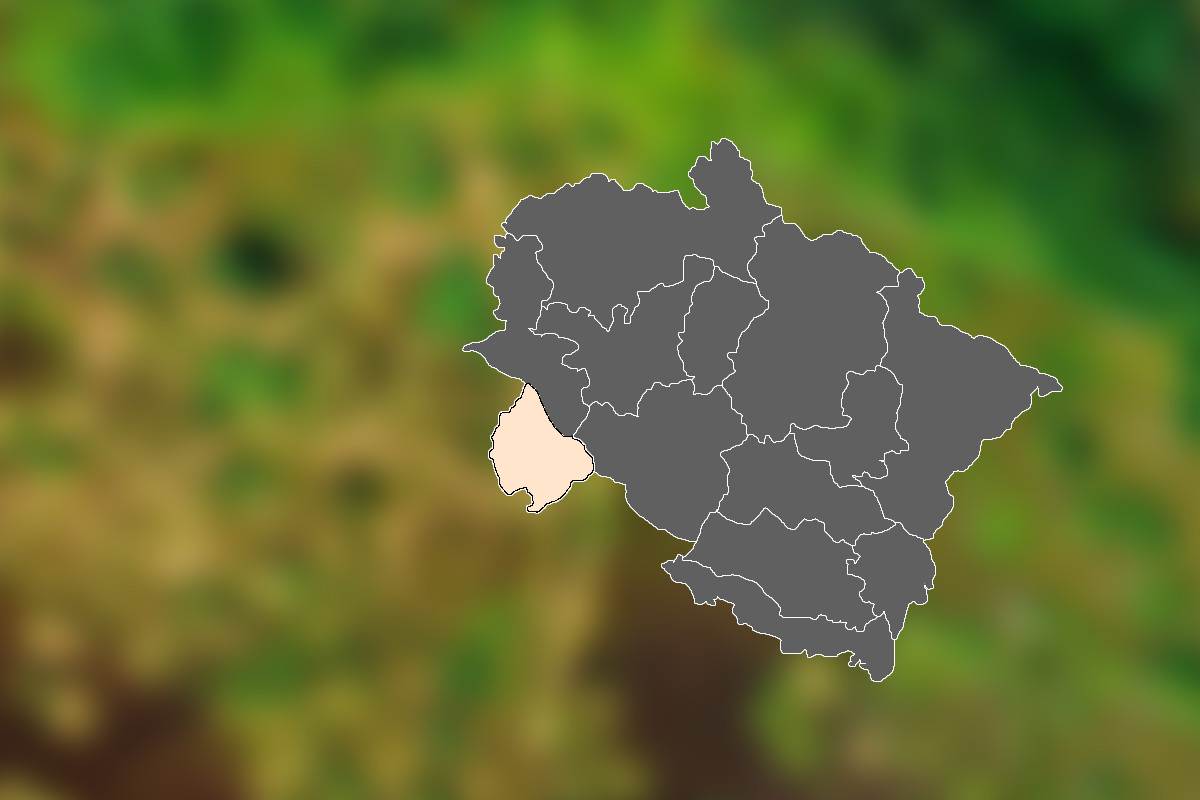 Photo Credit: aboutUttarakhand.com
Haridwar is also known as the Gateway to the Gods, Mayapuri, Kapila, and Gangadwar. Followers of Lord Shiva (Har) and Lord Vishnu (Hari) call this place Haridwar. It is also a way to get to Dev Bhoomi and the four dhams (Badrinath, Kedarnath, Gangotri, and Yamunotri).
Haridwar is also one of the four locations where the Kumbh Mela takes place every twelve years, and the Ardh Kumbh takes place every six years.The important towns in the district are BHEL, Ranipur, Dhandera, Jhabrera, Laksar, Landaura, Manglaur, Mohanpur Mohammadpur, and Roorkee.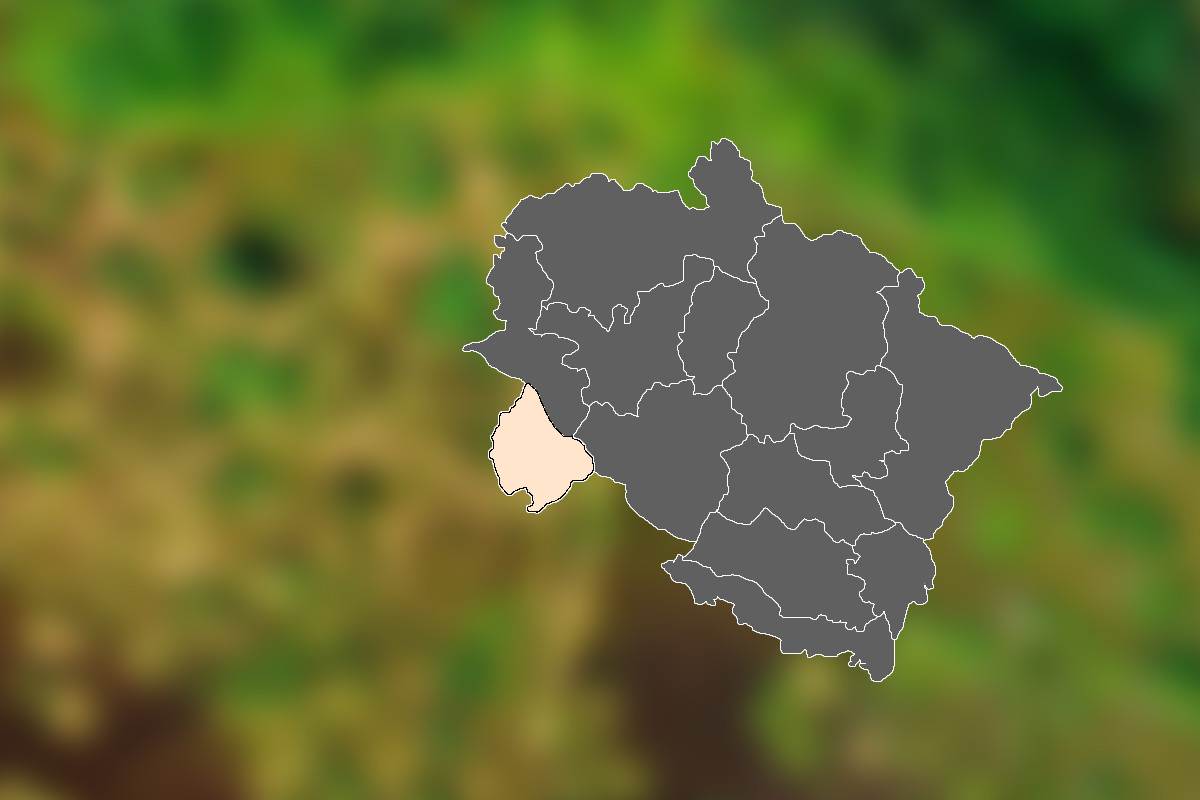 Photo Credit: aboutUttarakhand.com
History
People say that King Bhagirath brought the river Ganga from heaven to earth in order to save his ancestors. It is also said that Haridwar is holy because Brahma, Vishnu, and Mahesh live there. Lord Vishnu's footprint is said to be on a stone set in the upper wall of Har-Ki-Pauri, where the Holy Ganga constantly touches it.
Devoted believers think that they can go to heaven if they take a dip in the sacred Ganga at Haridwar. Haridwar district was created on December 28, 1988. Before it became part of Uttarakhand, this district was part of the Saharanpur Divisional Commission. The district headquarters are in Roshnabad, which is about 12 km from the railway station.
Geographic Details
| | |
| --- | --- |
| District | Haridwar |
| Area | 2,360 Sq. Km. |
| Elevation | 249 to 1,100 Meters |
| Latitude | 29.9457° N |
| Longitude | 78.1642° E |
Other Details
| | |
| --- | --- |
| Language | Hindi, Garhwali and Kumaoni. |
| Place Famous For | Pilgrimages and Tourist Places. |
| Best Time to Visit | Summers and Autumn. |
| Clothing | When visiting in the winter, wool and jackets are advised. |
How To Reach
By Road:
Public Transport and Taxis are available which will drop you to Haridwar Bus StandBy Train:
Nearest railway station is Haridwar Railway Station which is connected to major cities of India.By Air:
Nearest airport is Jolly Grant Airport in Dehradun (38 km)
Uttarakhand is divided into two divisions: Garhwal and Kumaon. Uttarakhand state is made up of 13 districts, seven of which, Dehradun, Haridwar, Chamoli, Rudraprayag, Tehri Garhwal, Uttarkashi, and Pauri Garhwal, are a part of the Garhwal division. Almora, Nainital, Pithoragarh, Udham Singh Nagar, Bageshwar and Champawat are all part of the Kumaon division.