… Post Admin / March 8, 2023 / Photo Credit: aboutUttarakhand.com
Uttarakhand
Uttarakhand is located in the northern part of India and is known for its stunning mountains and lush greenery. Uttarakhand is composed of 13 districts: Haridwar, Dehradun, Udham Singh Nagar, Nainital, Almora, Champawat, Pauri Garhwal, Tehri Garhwal, Pithoragarh, Bageshwar, Rudraprayag, Chamoli, and Uttarkashi. Each district has its own distinct culture, geography, history, and attractions. Haridwar is home to Hindu pilgrimage sites, Dehradun is known for its schools and universities, Nainital is a popular hill station, and Pithoragarh is the gateway to Kumaon. Other districts offer attractions such as glaciers, Buddhist monasteries, and wildlife sanctuaries.
Uttarakhand, located in the foothills of the Himalayan mountains, is a popular destination for outdoor lovers, spiritual seekers, and adventure enthusiasts. There are numerous religious sites, pilgrimage centres, and natural beauty spots to discover around the state.
The best-known attraction in Uttarakhand is the Char Dham Yatra- four Hindu pilgrimage sites- Gangotri, Badrinath, Kedarnath, and Yamunotri. Trekking paths and ski slopes in the snow-clad mountains, holy rivers like Ganga, Yamuna, and others, as well as deep forests, are popular among tourists.
The valley of flowers and the Nanda Devi National Park are must-visit sites where you can experience the diverse culture, lifestyle and enchanting beauty of the state. Wildlife lovers can make their way to the Jim Corbett National Park and enjoy the rare sight of tigers roaming in their natural habitat.
Uttarakhand is a paradise for those seeking a dose of adventure. Activities range from paragliding in Pithoragarh to whitewater rafting in Rishikesh. It is also known for adventure treks and winter sports like skiing, snowboarding, and snowshoeing.
Uttarakhand culture is rich and vibrant. It is an amalgamation of different cultures, languages, ethnicities, religions, traditions and customs.
Uttarakhand people are mostly Hindu by religion, having migrated from other parts of India. They are known for their commerce and hardworking nature, as well as their hospitality and welcoming nature. They also have a strong sense of community and are passionate about protecting their natural and cultural heritage. Cultural festivals like Nanda Devi Mela, Basant Panchami, Kumbh Mela are celebrated with much fanfare. The culture also promotes tea-gardening, as tea-gardening is an important source of livelihood in the state.
Popular language in Uttarakhand is Hindi, while other languages such as Garhwali and Kumaoni are also spoken. People in Uttrakhand are proud of their traditional clothing and cuisines, which reflect the region's cultural richness.
Photo Credit: aboutUttarakhand.com
Geographic Details
| | |
| --- | --- |
| District | N/A |
| Area | 53,483 square kilometers (20,650 square miles) |
| Elevation | Varies widely, with the state's lowest point being 200 meters (656 feet) above sea level in the Terai region and the highest point being Nanda Devi peak, which has an elevation of 7,816 meters (25,643 feet). |
| Latitude | 28.43°N and 31.27°N latitude. |
| Longitude | 77.34°E and 81.02°E longitude. |
Other Details
| | |
| --- | --- |
| Language | Hindi, Garhwali and Kumaoni. |
| Place Famous For | Pilgrimages and Tourist Places. |
| Best Time to Visit | Summers and Autumn. |
| Clothing | When visiting in the winter, wool and jackets are advised. |
How To Reach
By Road:
Uttarakhand is well connected by road to major cities in North India like Delhi, Lucknow, and Dehradun. National Highways 7, 74, 72, and 87 connect the state to other parts of India. There are also several bus services available that connect Uttarakhand to neighboring states.By Train:
Uttarakhand has a well-developed rail network, with several trains connecting major cities like Delhi, Mumbai, Kolkata, and Chennai to different parts of the state. Some of the major railway stations in Uttarakhand are Haridwar, Dehradun, Rishikesh, and Kathgodam.By Air:
Uttarakhand has several domestic airports, with the main airport being Jolly Grant Airport in Dehradun. There are also airports in Pantnagar, Nainital, and Pithoragarh. Flights from major cities like Delhi, Mumbai, and Bangalore connect to Uttarakhand.
Uttarakhand is divided into two divisions: Garhwal and Kumaon. Uttarakhand state is made up of 13 districts, seven of which, Dehradun, Haridwar, Chamoli, Rudraprayag, Tehri Garhwal, Uttarkashi, and Pauri Garhwal, are a part of the Garhwal division. Almora, Nainital, Pithoragarh, Udham Singh Nagar, Bageshwar and Champawat are all part of the Kumaon division.
Almora is known for its cultural heritage, handicrafts, cuisine, and wildlife. The headquarters is in Almora. Almora is a hilly district in the central Kumaon region of Uttarakhand. It is a beautiful place with a height of 5,900 ft. There is a cave where Swami Vivekanand meditated and got enlightened. The British took Almora from the Gorkhas, who had left their mark on this town. The Nanda Devi festival is held here, and people come from all over India to take part.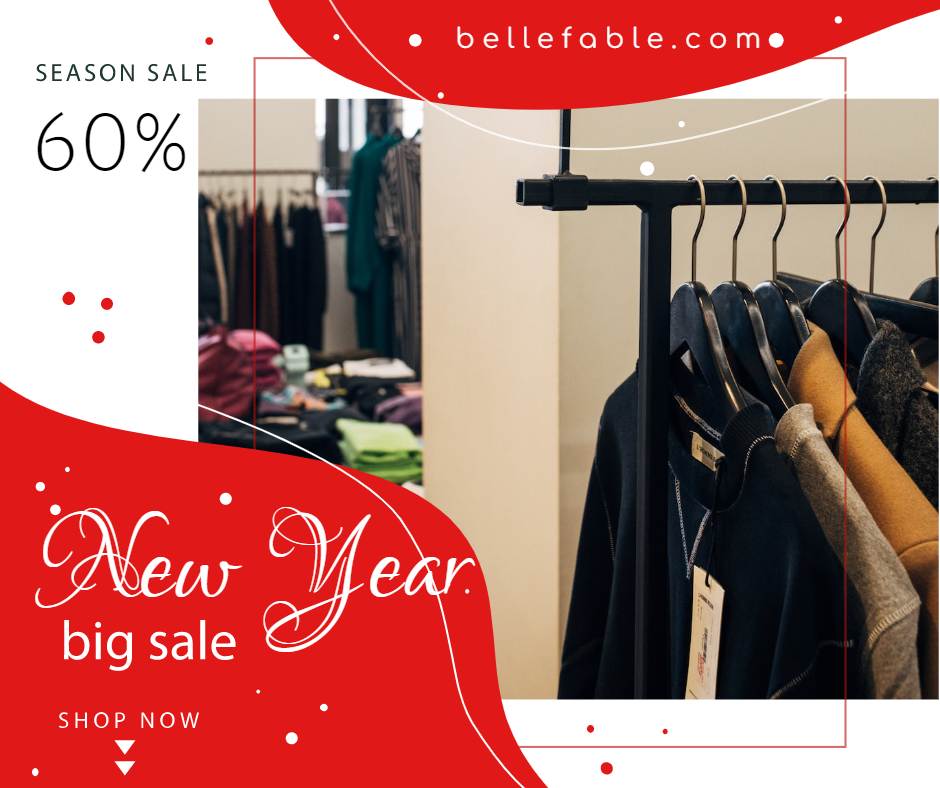 Post Admin
The Puja songs of Uttarakhand, India, are a significant component of its cultural history. These songs, which are performed in adoration of the gods and goddesses, are a crucial component of the numerous religious and cultural celebrations held in the area. Traditional instruments like the dhol, damau, and hurka are used to accompany the lyrics of these songs, which are typically written in the regional Kumaoni or Garhwali dialects.
Post Admin
The Kumaon region of Uttarakhand, India, is well known for its pawada style of folk song. In the same category as the folk ballads, Khuded and Laman, which portray a woman's loneliness while her husband is in war, is Pawada. Love, care, fear, and pride are all expressed in abundance in these songs. These songs provide the woman with the inner strength to deal with daily struggles when she is by herself and without her husband. The Hills people are extremely brave and committed to serving their Nation, it should be noted. They have repeatedly shown their courage during war and warfare.
Post Admin
During auspicious events like marriages, childbirth, and other religious and social festivals, the folk music genre known as "Maangal" is traditionally performed in the Indian state of Uttarakhand. The songs are said to bring luck and fortune because the word "Maangal" is an auspicious or blessing. Traditional instruments like the dhol, damau, and hurka are used to accompany the lyrics of Maangal songs, which are typically written in the regional Kumaoni or Garhwali dialects.
Post Admin
Traditional folk music known as laman originates from the Garhwal region of Uttarakhand, India. A single artist or a small group of musicians will typically perform this unusual style of music, which combines singing and playing an instrument. Laman songs frequently have deep and depressing tunes and are sung in the regional Garhwali language. The anguish and suffering of the common people and their struggles with poverty, love, and loss are frequently reflected in the lyrics of the Laman songs.