… Post Admin / March 15, 2023 / Photo Credit: Gabriel Garcia Marengo on Unsplash
The Pindari Glacier is located in the Indian Himalayas of Kumaon region of the Uttarakhand State. It stands 3,210 metres above the ground. This trekking destination is in Bageshwar district and is one of the most frequented sites in Kumaon.
Photo Credit: Gabriel Garcia Marengo on Unsplash
Duration
You will need two days to hike to the Pindari Glacier from Almora, and it's best to have a guide. Don't forget to equip yourself with the items for the cold weather and relish the gorgeous sight of the snowy mountains!
Best Time To Visit
You will find the most pleasant weather for visiting Pindari Glacier in the months of April to June. People say that the months of May and June are the most ideal time to admire its natural beauty.
How to visit
To explore the Pindari Glacier, based in the Kumaun region of Uttarakhand State, you must make a journey to the nearby town of Almora. You can hire a jeep or go on a trekking tour to the glacier from there.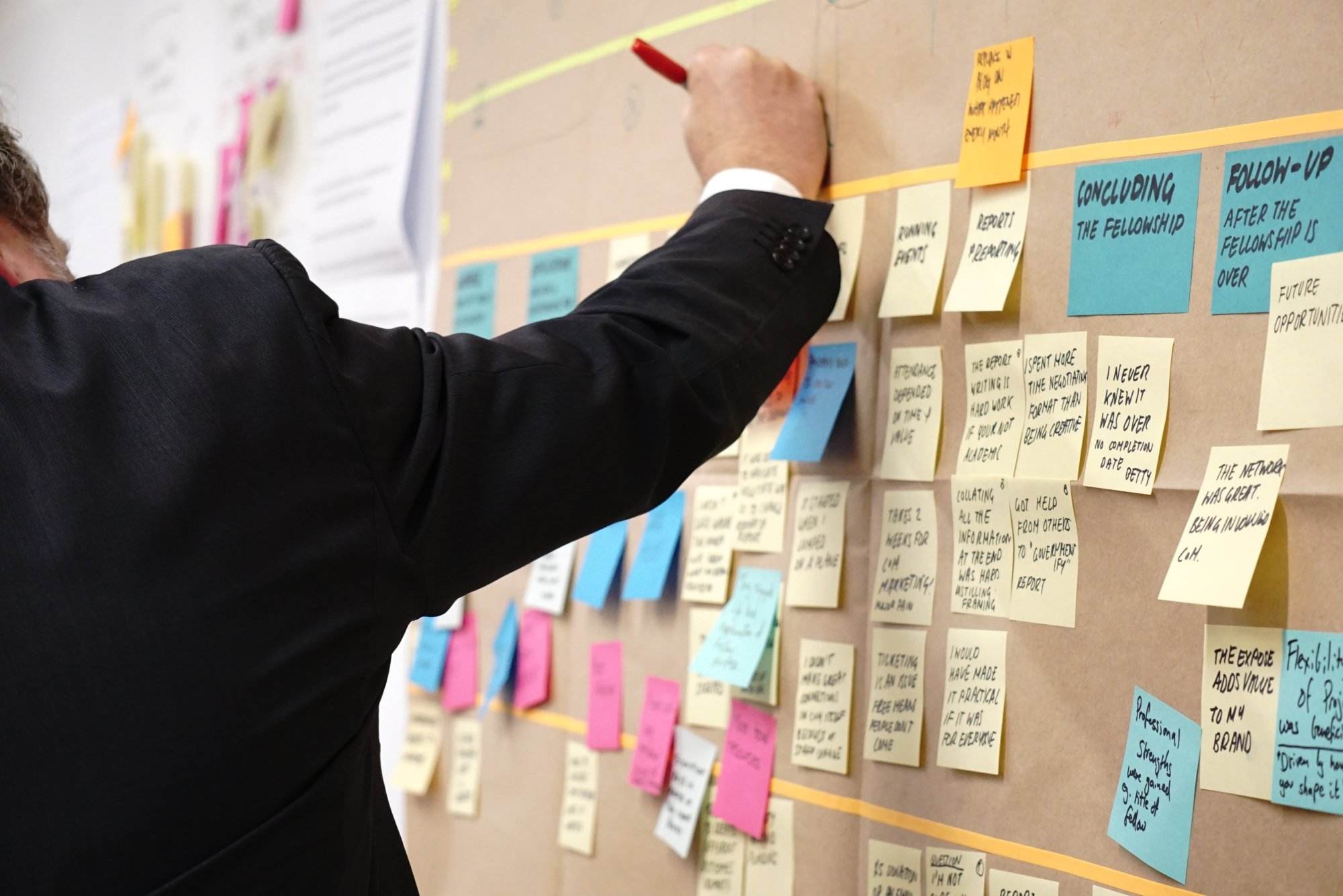 Advisory – Things To Keep In Mind Before Visiting Glacier / Photo Credit: Jo Szczepanska on Unsplash
To make things easier for travelers, we have compiled a list of things to keep in mind before visiting Glacier. If you're a first-time glacier visitor, use these points to assist you in mapping out your journey. For those who have previously been to the glacier, this can be used as a reminder of what not to forget. Forgetting any essential items could make your adventure with these glaciers unpleasant since it may be hard to find them in the local market.
To be noted
The information on this page is meant to give you an idea of how to start planning your visit. This information is subject to change, so don't rely on it as the final word. You should seek advice from a professional tour advisor prior to confirming your tour.