… Post Admin / March 10, 2023 / Photo Credit: Jo Szczepanska on Unsplash
15 Things To Bear In Mind Before Visiting Glacier: To make things easier for travelers, we have compiled a list of 15 things to bear in mind before visiting Glacier. If you're a first-time glacier visitor, use these points to assist you in mapping out your journey. For those who have previously been to the glacier, this can be used as a reminder of what not to forget. Forgetting any essential items could make your adventure with these glaciers unpleasant since it may be hard to find them in the local market.
To make sure your visit to a glacier goes smoothly, it's wise to check beforehand that you have the proper professional equipment, as it may not be readily available. Sometimes people trust their own equipment more than something they haven't used before. Despite being from the same brand, the new equipment can sometimes be uncomfortable.
Photo Credit: Jo Szczepanska on Unsplash
#01 – Carry First Aid Kit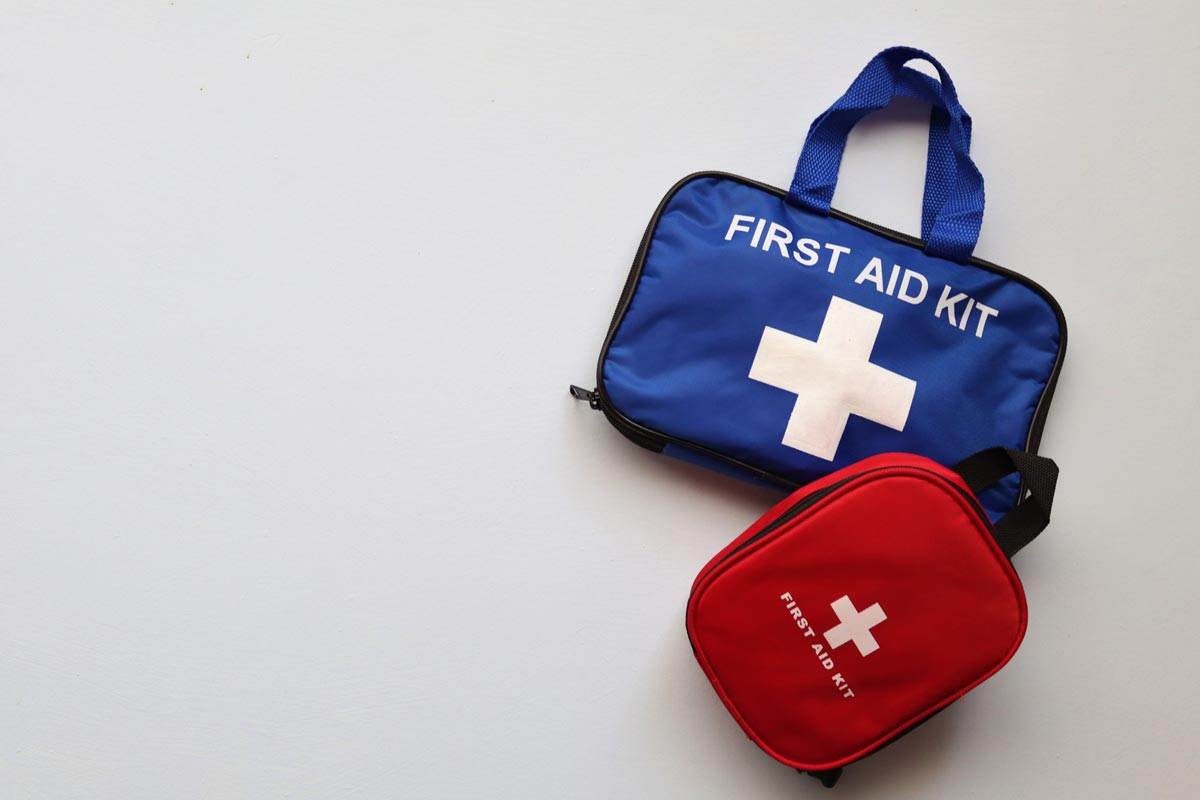 Advisory – Carry First Aid Kit / Photo Credit: Roger Brown on Pexels
It's a good idea to take a first aid kit with you when you're in the outdoors. Band-aids, antiseptic wipes, and gauze may be needed in the event of an unexpected incident or an injury. Sunglasses and sunscreen are absolutely necessary for shielding yourself from the sun. They are a must-have when you will be in the sun for a long stretch. Having these items with you will contribute to your safety and comfort while you explore the outdoors.
#02 – Carry Warm Clothes
Advisory – Carry Warm Clothes / Photo Credit: Kelly Sikkema on Unsplash
#03 – Wear Vibrant Jacket
Advisory – Wear Vibrant Jacket / Photo Credit: Kampus Production on Pexels
When visibility is low, it is a must be seen by others. In such a situation, vibrant colors are the answer. Choosing cheerful colors, like yellow, orange, or pink, will make certain that others can locate you from a far. It's important to have shoes and jackets that coordinate in terms of color. Movement also helps visibility; wiggling fingers, waving arms, or flashing led lights in an emergency can help to alert others. It is essential for everybody to exercise the necessary precautionary measures in foggy weather.
#04 – Use Hiking Boots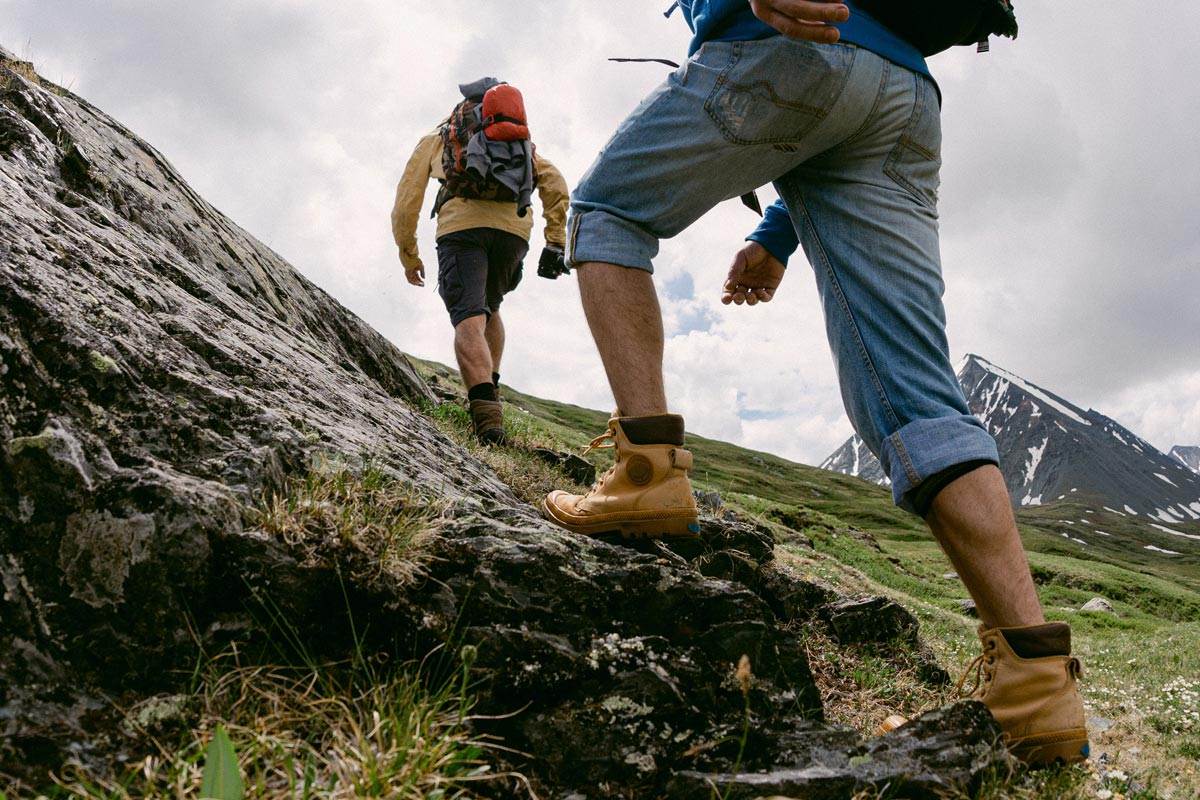 Advisory – Use Hiking Boots / Photo Credit: Kirill Lazarev on Pexels
It's important to wear a quality pair of trekking shoes to stay comfortable and steady. Look for shoes with a solid grip that will keep you steady on uneven ground. Choose a pair of shoes that offer the right amount of cushioning, arch support, and are waterproof. In addition, make certain to opt for socks that are breathable and have moisture-wicking and cushioning to prevent blisters and keep your feet dry. Select fabrics especially designed for trekking activities and materials that are light and ventilated.
#05 – Carry Energy Drink
Advisory – Carry Energy Drink / Photo Credit: Any Lane on Pexels
#06 – Keep Electronic Gadgets
Advisory – Keep Electronic Gadgets / Photo Credit: Vojta Kovařík on Pexels
#07 – Use Helmet And Harness
Advisory – Use Helmet And Harness / Photo Credit: Rachel Claire on Pexels
#08 – Use Map And Compass
Advisory – Use Map And Compass / Photo Credit: Baihaki Hine on Pexels
#09 – Check Weather Forecast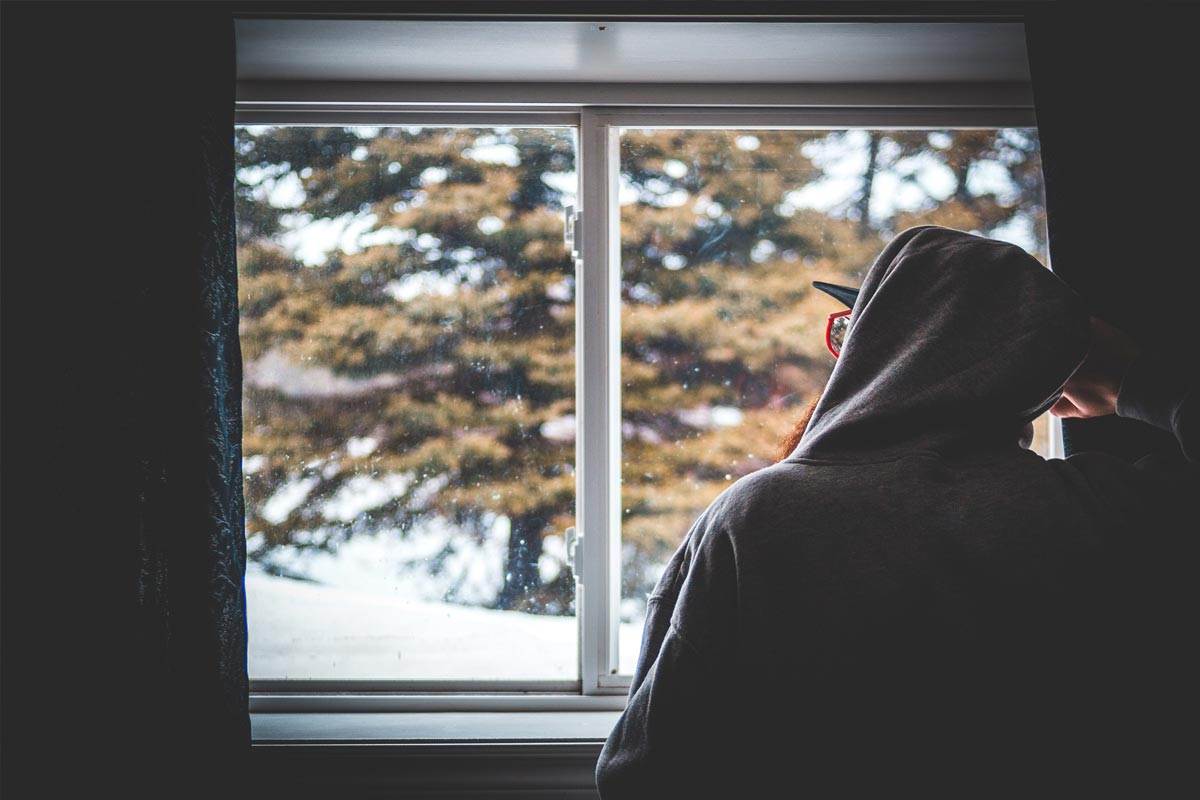 Advisory – Check Weather Forecast / Photo Credit: Erik Mclean on Pexels
#10 – Check Permission
Advisory – Check Permission / Photo Credit: Alexander Suhorucov on Pexels
#11 – Prepare Yourself
Advisory – Prepare Yourself / Photo Credit: Imani Bahati on Unsplash
#12 – Inform Your Family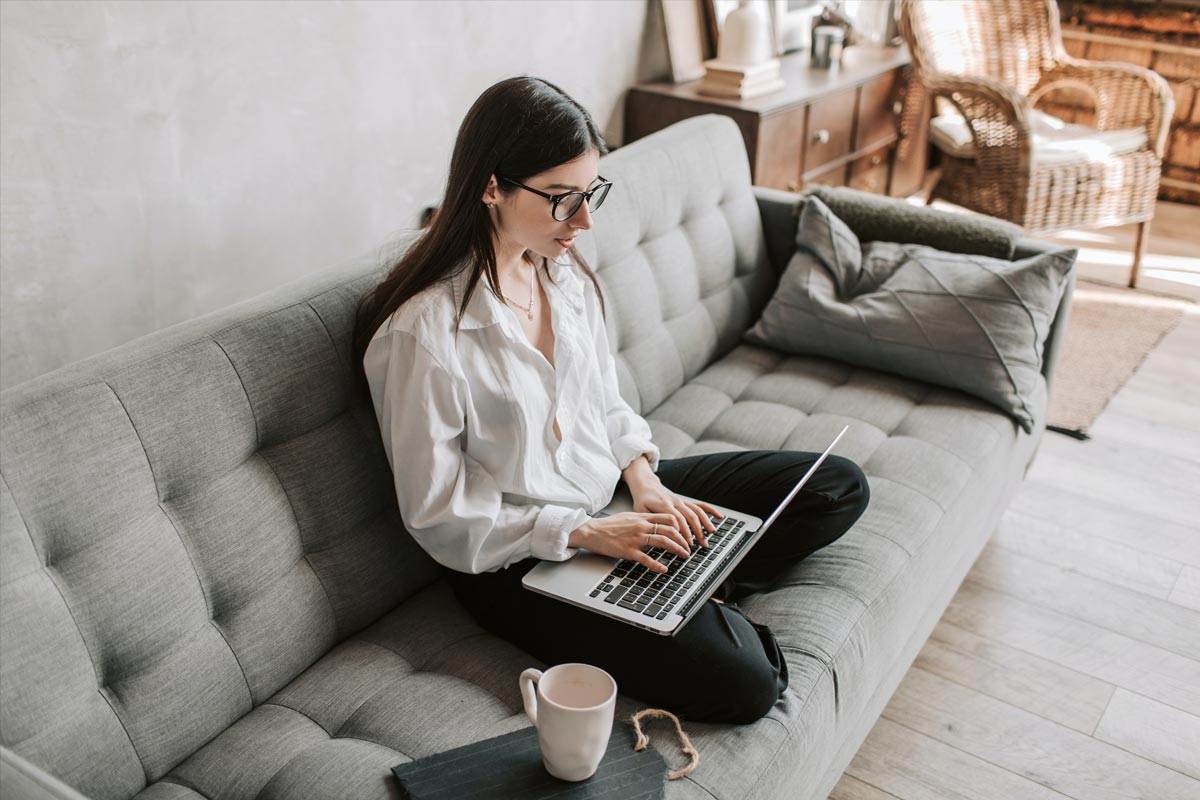 Advisory – Inform Your Family / Photo Credit: Vlada Karpovich on Pexels
#13 – Take Break In Between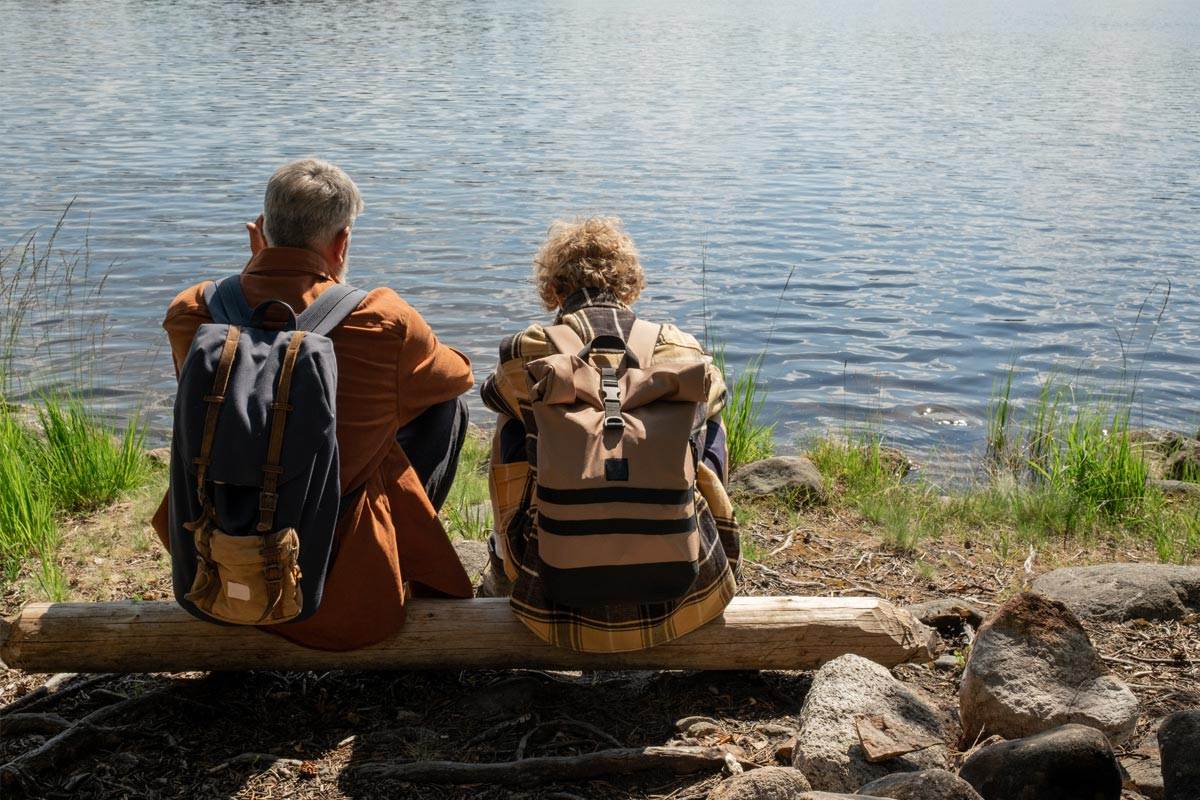 Advisory – Take Break In Between / Photo Credit: pexels-beingthetraveller-2730218
#14 – Respect Wildlife
Advisory – Respect Wildlife / Photo Credit: Annika Thierfeld on Pexels
#15 – Respect Tradition
Advisory – Respect Tradition / Photo Credit: Being.the.traveller on Pexels