… Post Admin / February 22, 2023 / Photo By Nitin Saxena on unsplash
Set in the lap of the Himalayas, Uttarakhand is known for its beautiful landscapes, colorful culture, and abundant heritage. This state is known for its traditional ornaments, which are really interesting. These ornaments represent much more than just jewelry; they are a symbol of the state's culture, ethnicity, and tradition.
Every ornament carries a different story and meaning, which reflects the history and diversity of culture in Uttarakhand. These pieces of jewelry express stories that come from ancient times and myths, and are an important part of culture and tradition.
We will look into the different traditional ornaments of Uttarakhand and learn their usage. Let's take a look at the magical world of traditional jewelry from Uttarakhand and uncover the hidden gems of this beautiful region.
Photo By Nitin Saxena on unsplash
popular ornaments of uttarakhand state
Bichhuwa
Bulaq
Dhagulu
Galobandh
Hansuli
Kamarbandh
Kundal or Balis
Kundan
Matar mala
Nathuli
Pahunchi
Pauje
Sitarami
Wadi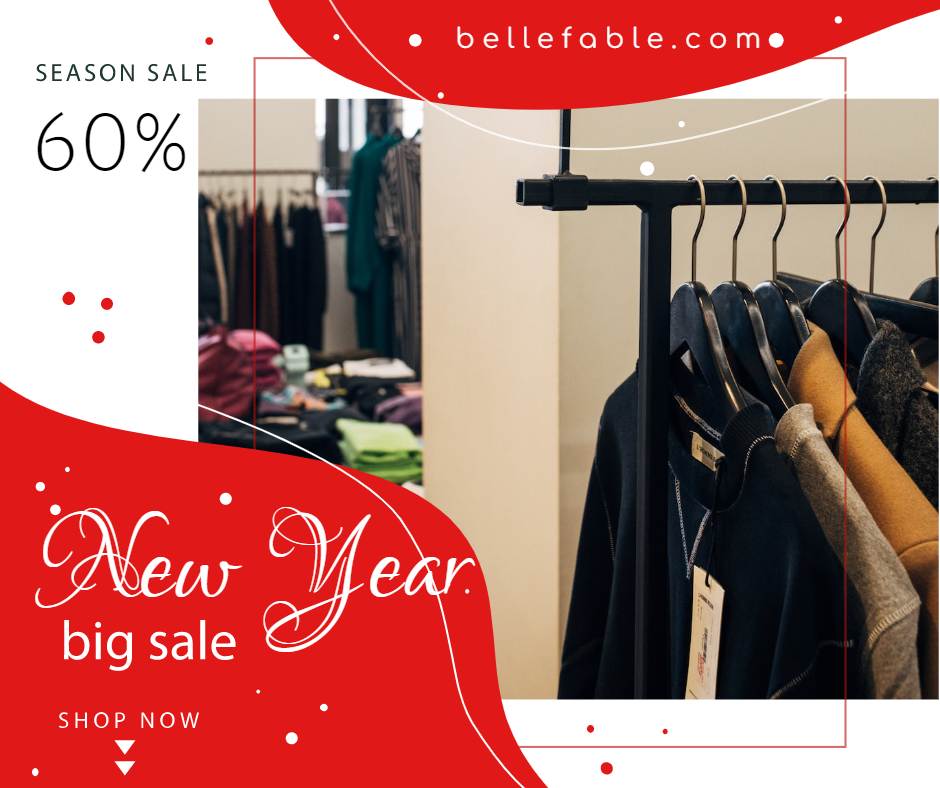 Post Admin
The Nainital District is in the Kumaon Division. It is bordered on the north by the Almora District and on the south by the Udham Singh Nagar District. Haldwani is the biggest town in the district. The headquarters are in Nainital.
Post Admin
Tehri Garhwal district is surrounded from all sides by the following districts: Rudraprayag District to the east, Dehradun District to the west, Uttarkashi District to the north, and Pauri Garhwal District to the south. In the Indian state of Uttarakhand, which is characterized by its mountainous terrain, this district is one of the most populous ones.