… Post Admin / February 22, 2023 / Photo Credit: aboututtarakhand
Uttarakhand is known not only for its tourist attractions and religious sites but also for its ideals and customs. You can get a sense of the state's culture and tradition through its songs, dances and food. The flavor of these dishes and recipes is rich, and they are very healthy. Making these dishes is also straightforward to follow.
Pahari dishes are a kind of Indian food that is highly appreciated in the Punjab, Himachal Pradesh, Uttarakhand, and other North Indian regions. Local ingredients and Indian spices are used to make Pahari dishes, bringing a unique flavor from the region. Arsa, roat, jholi kafuli and thechwani are some of the well-known Pahari dishes. Dishes from Pahari have mild spices and are tasty, delightful, and nourishing.
Photo Credit: aboututtarakhand
Famous Pahari Dishes
Aloo Dal Pakora
Aloo Tamatar Ka Jhol
Arsa
Baadi
Bhaang ki Chatni
Chainsoo
Gahat (Kulath) Soup
Gahat Kofta
Gahat Ki daal
Green Chutney
Jhangore Ki Kheer
Jholi
Kaapa
Kafuli
Lesu
Mandua Ki Roti
Mixed Bhaddu Daal
Palau
Pear And Mango Chutney
Phaanu
Roat
Rus
Sani Hui Mooli And Nimbu
Sisunak Saag
Stuffed Gahat Chappaties
Thechwani
Til Ki Chutney
Urad Daal Pakora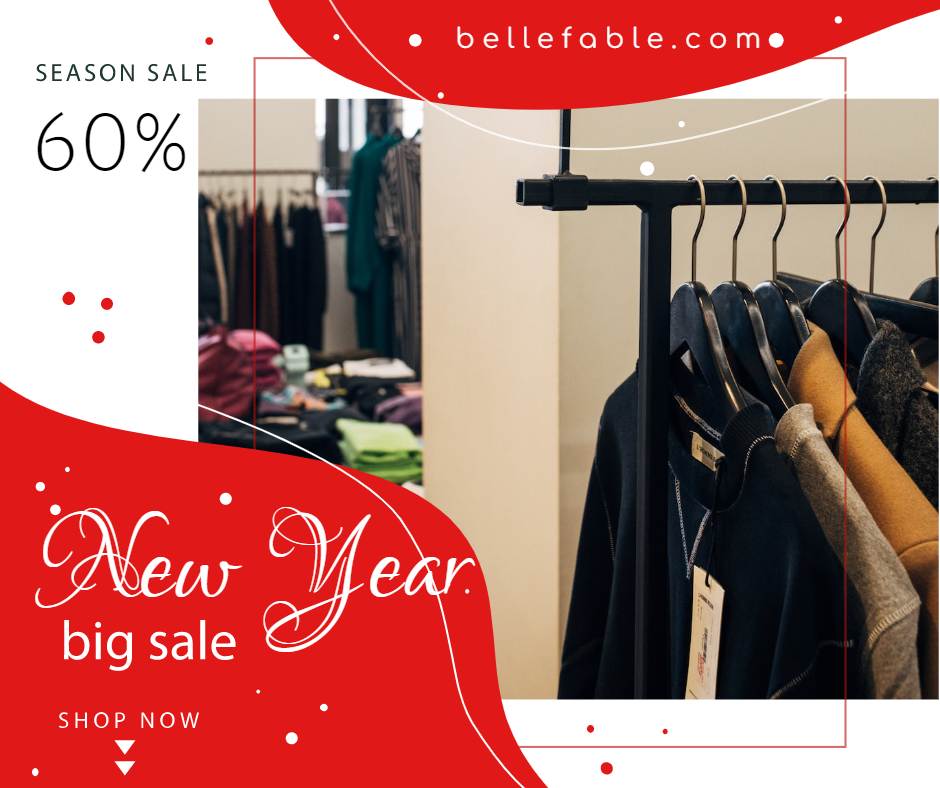 Post Admin
The Nainital District is in the Kumaon Division. It is bordered on the north by the Almora District and on the south by the Udham Singh Nagar District. Haldwani is the biggest town in the district. The headquarters are in Nainital.
Post Admin
Tehri Garhwal district is surrounded from all sides by the following districts: Rudraprayag District to the east, Dehradun District to the west, Uttarkashi District to the north, and Pauri Garhwal District to the south. In the Indian state of Uttarakhand, which is characterized by its mountainous terrain, this district is one of the most populous ones.