… Post Admin / February 15, 2023 / Photo Credit: WINTERLINE PRODUCTION on iStock
Raj Jat Yatra
Raj Jat Yatra is a festival and pilgrimage in the Indian state of Uttarakhand. Participants come from all around the Garhwal and Kumaon division, as well as from other areas of India and the world. The Yatra, or pilgrimage, departs from the village of Nauti (25 kilometres from Karnprayag) and ascends with a four-horned sheep to the heights of Roopkund and Hemkund.
Nanda Devi Raj Jaat is held in Chamoli once every 12 years. Every year, the Nanda Devi Jaat (trip) is celebrated in various areas. The Raj Jaat procession passes through communities with well-known Nanda Devi temples.
This 290-kilometer hike is regarded as one of the longest in all of Asia. The 230 km journey is travelled by foot or via hiking route, and the remaining 60 km are travelled by bus. Due to the challenging terrain it travels through, this voyage is challenging. The yatra also shows the issues that Uttarakhand's newlywed females deal with, as well as their affection for their husbands and in-laws.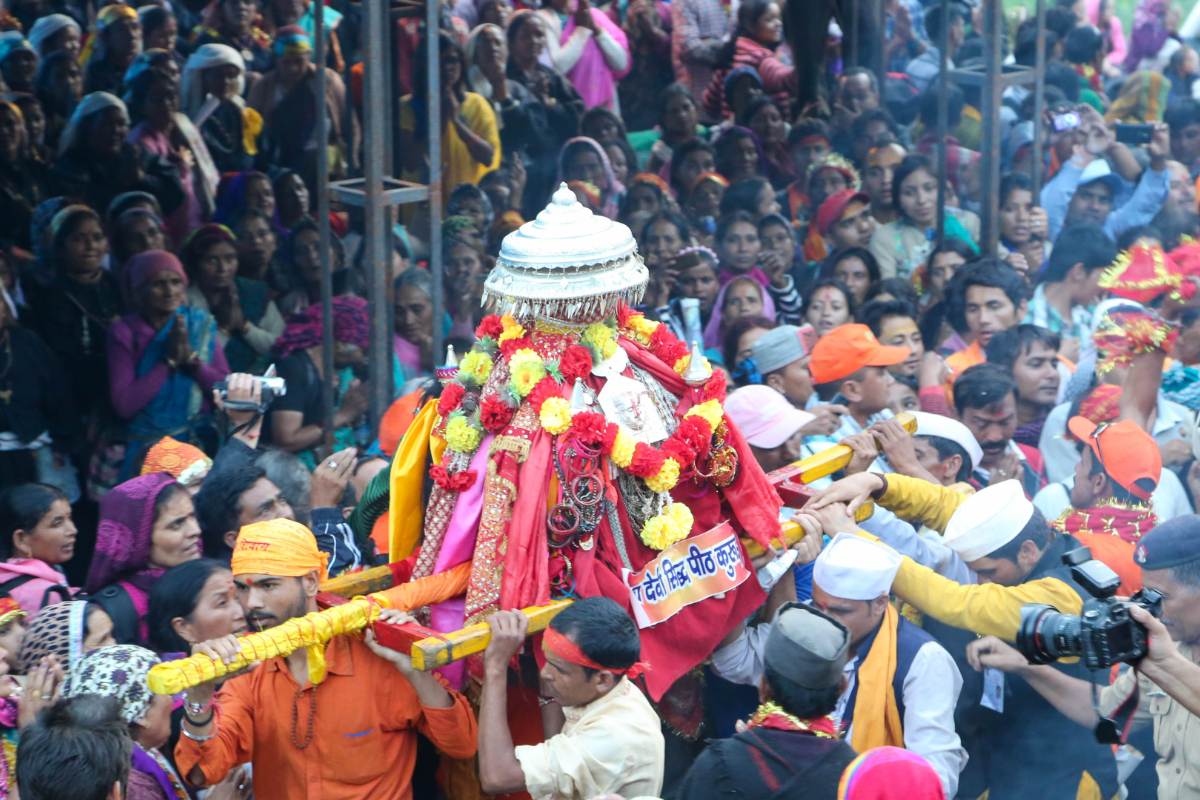 Photo Credit: WINTERLINE PRODUCTION on iStock
Origin
The Goddess Nanda Devi is regarded as Lord Shiva's wife, and Kailash is where he resides. According to mythology, Nanda Devi was residing with her parents in her father's home, but for a period of 12 years, she was unable to travel back to Kailash because of unforeseen circumstances. Later, she was transferred to Kailash amid a lavish ceremony.
Geographic Details
| | |
| --- | --- |
| District | Chamoli and Rudrapyag |
| Area | N/A |
| Elevation | Varies based on route |
| Latitude | 30.1281° N |
| Longitude | 78.8242° E |
Other Details
| | |
| --- | --- |
| Language | Hindi, Garhwali and Kumaoni. |
| Place Famous For | Pilgrimages and Tourist Places. |
| Best Time to Visit | Summers and Autumn. |
| Clothing | When visiting in the winter, wool and jackets are advised. |
How To Reach
By Road:
To visit Uttarakhand there are several busses and taxis are running.By Train:
Nearest Railway station is Rishikesh that is connected to several major cities.By Air:
The nearest airport to Chamoli is Jolly Grant Airport in Dehradun, which is about 222 km away. From the airport, you can hire a taxi or take a bus to reach Chamoli. The trek for Raj Jat Yatra starts from Nauti village, which is about 22 km from Chamoli. You can hire a taxi or take a bus to reach Nauti village.
Uttarakhand is known as the "abode of gods" due to the several old temples located here. Every stream, rock, and mountain in Uttarakhand has a connection to India's mythological past. Uttarakhand is not just a Hindu pilgrimage destination. In keeping with the liberal traditions of our nation, there are several significant sites associated with other religions as well,
The Char Dham, Panch Badri, Panch Kedar, Panch Prayag, Kumbh Mela, and Nanda Devi Raj Jat Yatra, Hemkund Sahib  are the main attractions.
Char Dham are the names of four pilgrimage sites in India that are considered highly sacred by Hindus to visit during one's lifetime. It comprises Badrinath, Dwarka, Puri, and Rameswaram.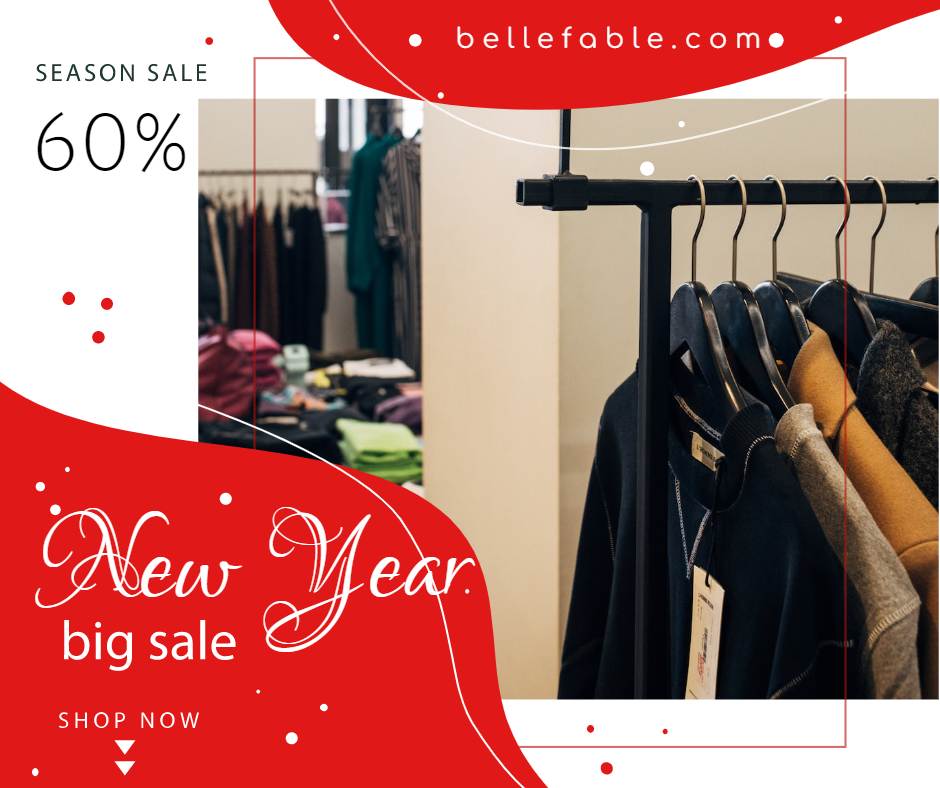 Post Admin
The Puja songs of Uttarakhand, India, are a significant component of its cultural history. These songs, which are performed in adoration of the gods and goddesses, are a crucial component of the numerous religious and cultural celebrations held in the area. Traditional instruments like the dhol, damau, and hurka are used to accompany the lyrics of these songs, which are typically written in the regional Kumaoni or Garhwali dialects.
Post Admin
The Kumaon region of Uttarakhand, India, is well known for its pawada style of folk song. In the same category as the folk ballads, Khuded and Laman, which portray a woman's loneliness while her husband is in war, is Pawada. Love, care, fear, and pride are all expressed in abundance in these songs. These songs provide the woman with the inner strength to deal with daily struggles when she is by herself and without her husband. The Hills people are extremely brave and committed to serving their Nation, it should be noted. They have repeatedly shown their courage during war and warfare.
Post Admin
During auspicious events like marriages, childbirth, and other religious and social festivals, the folk music genre known as "Maangal" is traditionally performed in the Indian state of Uttarakhand. The songs are said to bring luck and fortune because the word "Maangal" is an auspicious or blessing. Traditional instruments like the dhol, damau, and hurka are used to accompany the lyrics of Maangal songs, which are typically written in the regional Kumaoni or Garhwali dialects.
Post Admin
Traditional folk music known as laman originates from the Garhwal region of Uttarakhand, India. A single artist or a small group of musicians will typically perform this unusual style of music, which combines singing and playing an instrument. Laman songs frequently have deep and depressing tunes and are sung in the regional Garhwali language. The anguish and suffering of the common people and their struggles with poverty, love, and loss are frequently reflected in the lyrics of the Laman songs.