… Post Admin / February 15, 2023 / Photo Credit: istock
Karnprayag (further indicated as Karnaprayag) is situated at 12 km from Gauchar and 31 km from Rudraprayag.
In Karnprayag , one can find the Karnprayag Confluence which has two temples in this confluence, one dedicated to Goddess Durga (Uma) and the other dedicated Karna (the tragic hero of the Mahabharata).
At Karnprayag, the Alaknanda river meets with Pindar river which flows out of the Nanda Devi glacier to form this confluence.
It is believed that the hills surrounding Karnaprayag were the meeting grounds for Shakuntala & Raja Dushyant. The place Karnprayag derives its name from Karna, the son of the Queen Kunti and Lord Surya (sun).
Photo Credit: istock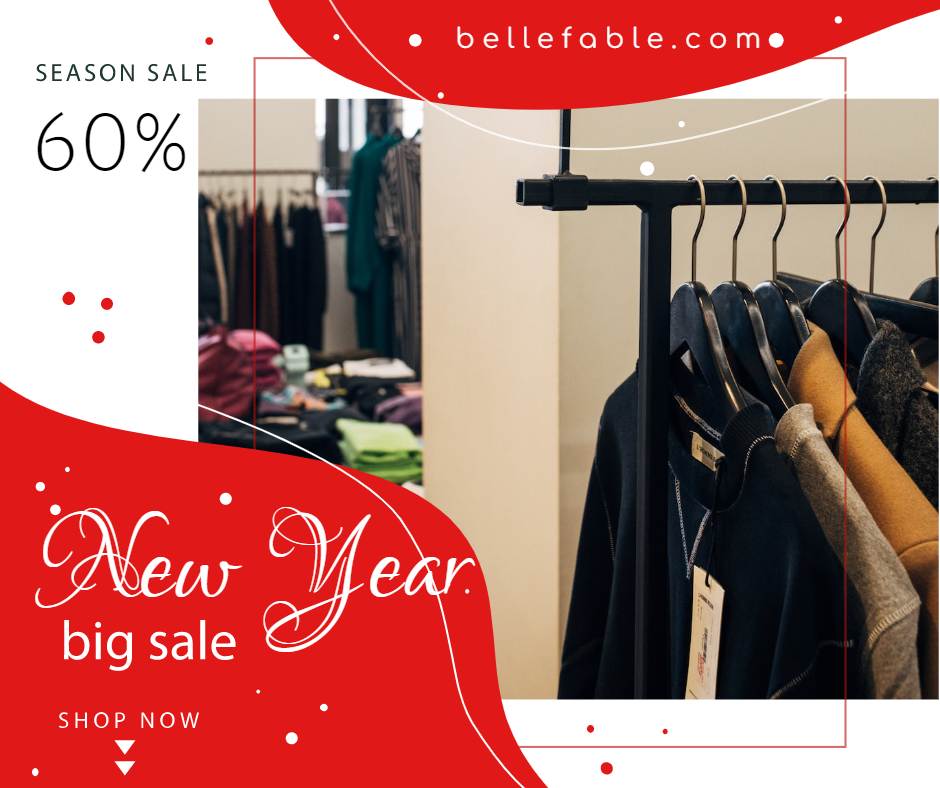 Post Admin
The Nainital District is in the Kumaon Division. It is bordered on the north by the Almora District and on the south by the Udham Singh Nagar District. Haldwani is the biggest town in the district. The headquarters are in Nainital.
Post Admin
Tehri Garhwal district is surrounded from all sides by the following districts: Rudraprayag District to the east, Dehradun District to the west, Uttarkashi District to the north, and Pauri Garhwal District to the south. In the Indian state of Uttarakhand, which is characterized by its mountainous terrain, this district is one of the most populous ones.