… Post Admin / February 14, 2023 / Photo Credit: Flickr
Vridha Badri
Vridha Badri is located in Animath in the Chamoli district of Uttarakhand. It is a shrine devoted to Lord Vishnu and is located 7 kilometres from Joshimath on the Joshimath-Badrinath road and is 1,380 metres above sea level.
On the way to the Kalpeshwar Mahadev Temple, you can get to Vridha Badri before Helang. In Vridha Badri the statue of Badri is erected as an elderly man. Because of this, Vridha Badri received its name. Vridha that means old, while Badri is the name of Lord Vishnu in the Badrikshetra region.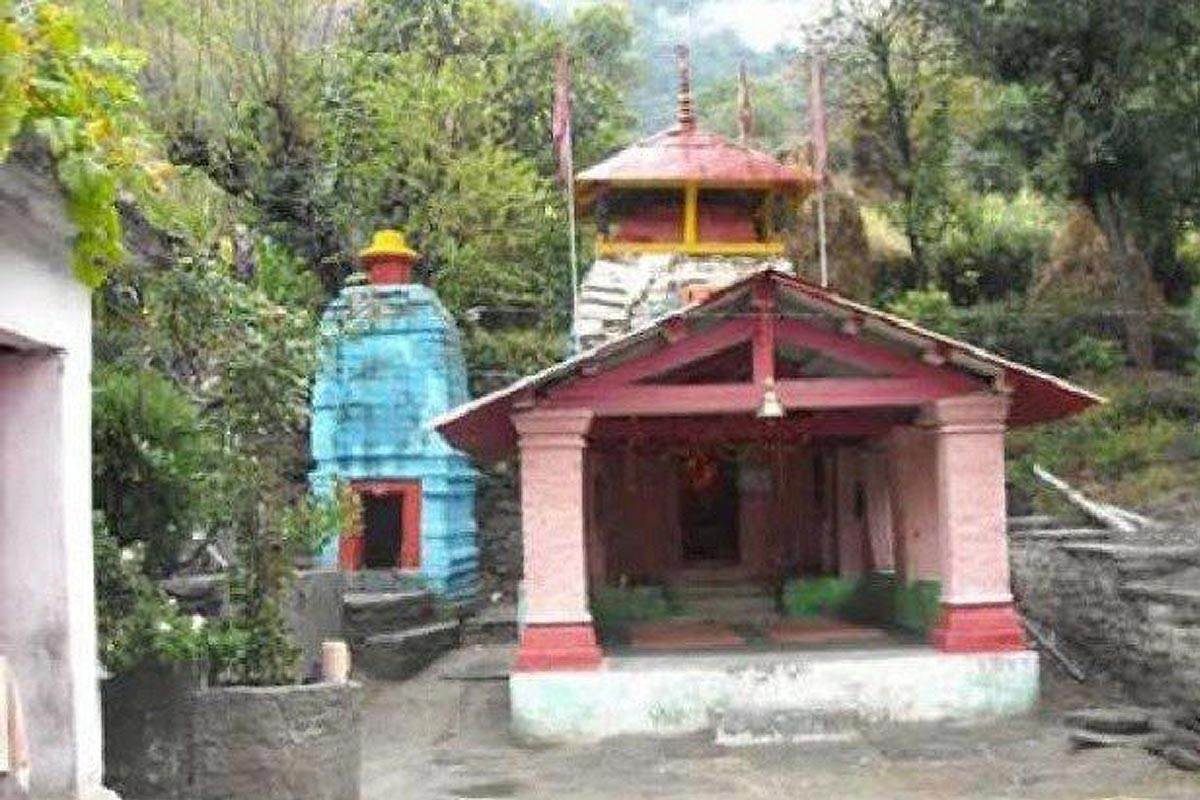 Photo Credit: Flickr
Origin
Vridh Badri is one of the oldest temples in the Uttrakhand. This location is thought to have been used by the great Narad Muni to punish himself in order to please Lord Vishnu. Seeing Narad's devotion towards him Lord Vishnu got delighted and appeared to him as an elderly man. Lord Vishnu then granted all of his requests in return.
Geographic Details
| | |
| --- | --- |
| District | Chamoli |
| Area | N/A |
| Elevation | 1,380 m (4,527 ft) |
| Latitude | 30.4086° N |
| Longitude | 79.4516° E |
Other Details
| | |
| --- | --- |
| Language | Hindi, Garhwali and Kumaoni. |
| Place Famous For | Pilgrimages and Tourist Places. |
| Best Time to Visit | Summers and Autumn. |
| Clothing | When visiting in the winter, wool and jackets are advised. |
How To Reach
By Road:
To get to Panch Badri, take National Highway 58 from Rishikesh. It's located approximately 425 kilometers away from Delhi and 270 kilometers away from Rishikesh. You may be able to locate regular bus services from Delhi to either Rishikesh or Haridwar, and from there you can rent a personal taxi to get to Panch Badri.

The most common way to get to Panch Badri is to take a taxi from Haridwar to Karnaprayag. Make your way through Joshimath and Badrinath along the Mana road to get to Panch Badri.By Train:
Board a train from Delhi to either Haridwar or Dehradun. Take public transport or taxi to reach Joshimath. The journey to Panch Badri starts in Gamshal, a village close to Joshimath.By Air:
The nearest airport to Panch Badri is Jolly Grant Airport in Dehradun, which is 227 km away. A prepaid taxi can be arranged from here to take you to your desired location.
Adi Badri is a part of Uttarakhand's well-known Panch Badri. It's a collection of sixteen temples from the Gupta era that make up this structure (5th century to 8th century).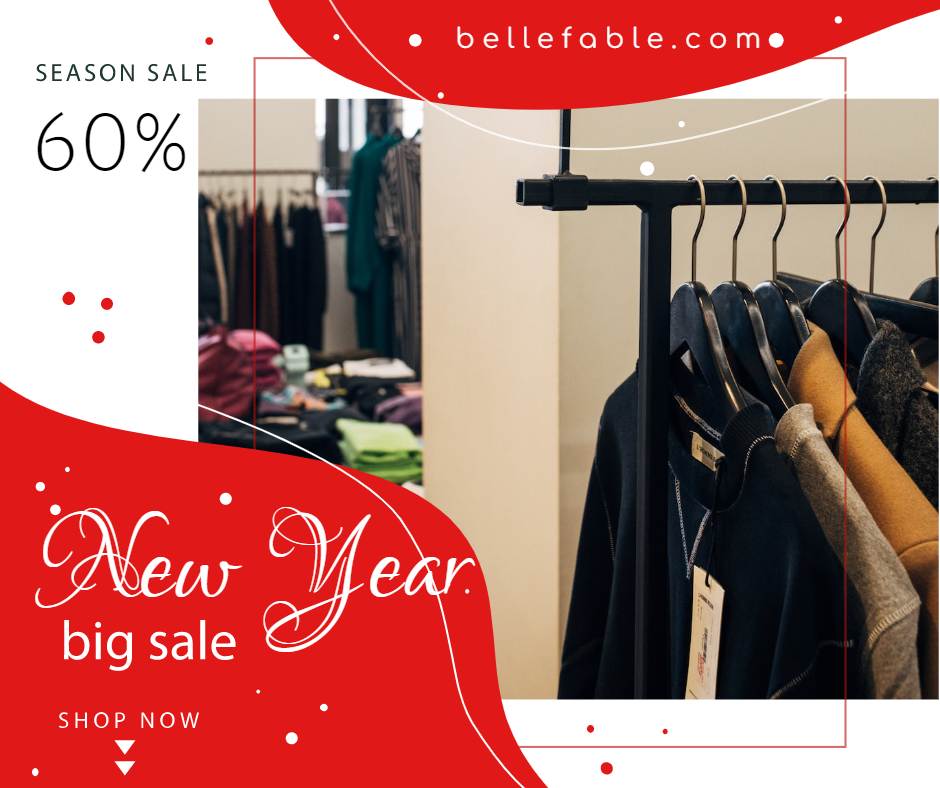 Post Admin
The Puja songs of Uttarakhand, India, are a significant component of its cultural history. These songs, which are performed in adoration of the gods and goddesses, are a crucial component of the numerous religious and cultural celebrations held in the area. Traditional instruments like the dhol, damau, and hurka are used to accompany the lyrics of these songs, which are typically written in the regional Kumaoni or Garhwali dialects.
Post Admin
The Kumaon region of Uttarakhand, India, is well known for its pawada style of folk song. In the same category as the folk ballads, Khuded and Laman, which portray a woman's loneliness while her husband is in war, is Pawada. Love, care, fear, and pride are all expressed in abundance in these songs. These songs provide the woman with the inner strength to deal with daily struggles when she is by herself and without her husband. The Hills people are extremely brave and committed to serving their Nation, it should be noted. They have repeatedly shown their courage during war and warfare.
Post Admin
During auspicious events like marriages, childbirth, and other religious and social festivals, the folk music genre known as "Maangal" is traditionally performed in the Indian state of Uttarakhand. The songs are said to bring luck and fortune because the word "Maangal" is an auspicious or blessing. Traditional instruments like the dhol, damau, and hurka are used to accompany the lyrics of Maangal songs, which are typically written in the regional Kumaoni or Garhwali dialects.
Post Admin
Traditional folk music known as laman originates from the Garhwal region of Uttarakhand, India. A single artist or a small group of musicians will typically perform this unusual style of music, which combines singing and playing an instrument. Laman songs frequently have deep and depressing tunes and are sung in the regional Garhwali language. The anguish and suffering of the common people and their struggles with poverty, love, and loss are frequently reflected in the lyrics of the Laman songs.