… Post Admin / March 12, 2023 / Photo Credit: pngtree
Since 2000, 10 different people have been Chief Minister of Uttarakhand. Pushkar Singh Dhami, a member of the Bharatiya Janata Party (BJP), holds the post of Chief Minister in Uttarakhand. He was sworn in on 23 March 2022. Before him, he served as chief minister from 04 July 2021 to 23 Mar 2022.
Since Uttarakhand State became a reality, the BJP party has become the most popular. So far, the BJP party has had 9 Chief Minsters in the state while the Congress Party has had 5. In 2016, the President of India twice exercised his power to rule over the state of Uttarakhand due to political concerns.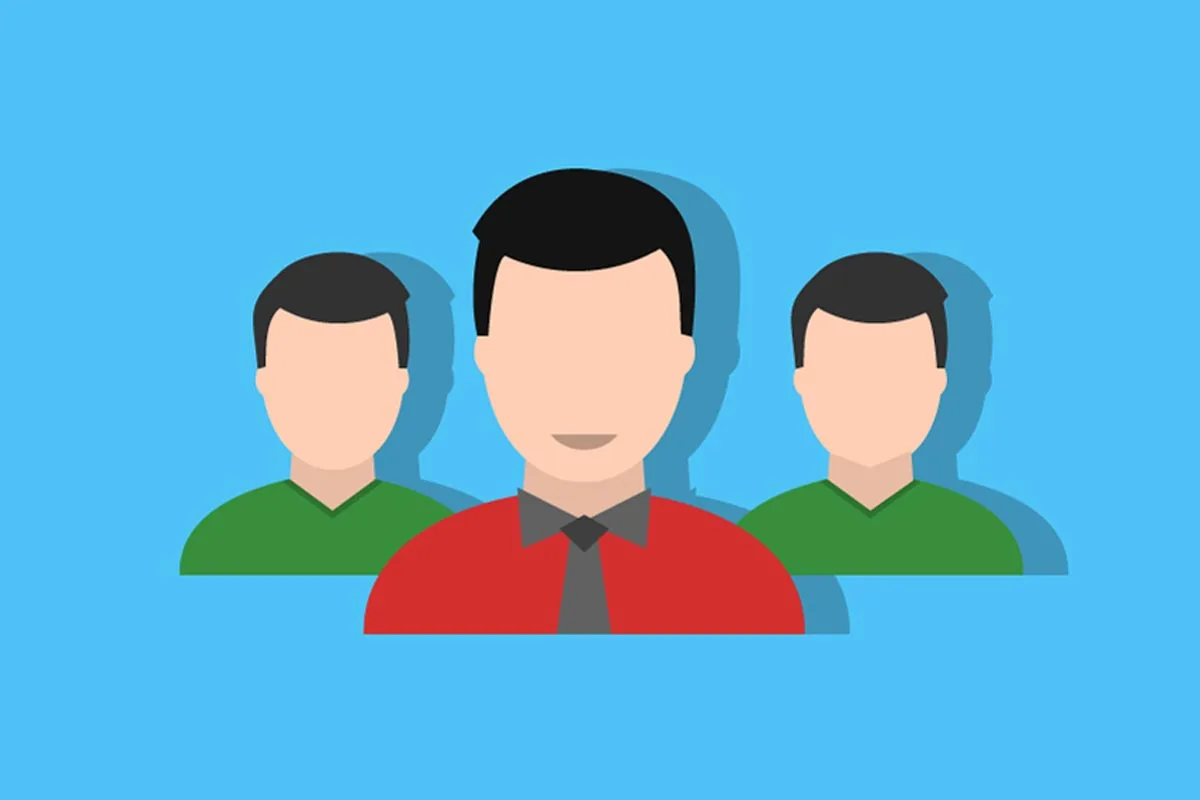 Photo Credit: pngtree
Chief Ministers Of Uttarakhand
| Sq | Chief Minster | From Date | To Date | Belongs To Party |
| --- | --- | --- | --- | --- |
| 01 | Nityanand Swami | 09-11-2000 | 29-10-2001 | BJP |
| 02 | Bhagat Singh Koshyari | 30-10-2001 | 01-03-2002 | BJP |
| 03 | Narayan Datt Tiwari | 02-03-2002 | 07-03-2007 | INC |
| 04 | Bhuwan Chandra Khanduri | 08-03-2007 | 26-06-2009 | BJP |
| 05 | Ramesh Pokhriyal | 27-06-2009 | 10-09-2011 | BJP |
| 06 | Bhuwan Chandra Khanduri | 11-09-2011 | 12-03-2012 | BJP |
| 07 | Vijay Bahuguna | 13-03-2012 | 31-01-2014 | INC |
| 08 | Harish Rawat | 01-02-2014 | 27-03-2016 | INC |
| 09 | President's rule | 27-03-2016 | 21-04-2016 | |
| 10 | Harish Rawat | 21-04-2016 | 22-04-2016 | INC |
| 11 | President's rule | 22-04-2016 | 11-05-2016 | |
| 12 | Harish Rawat | 11-05-2016 | 17-03-2017 | INC |
| 13 | Trivendra Singh Rawat | 18-03-2017 | 18-03-2017 | BJP |
| 14 | Tirath Singh Rawat | 18-03-2017 | 04-07-2021 | BJP |
| 15 | Pushkar Singh Dhami | 04-07-2021 | 23-03-2022 | BJP |
| 16 | Pushkar Singh Dhami | 23-03-2022 | Present | BJP |