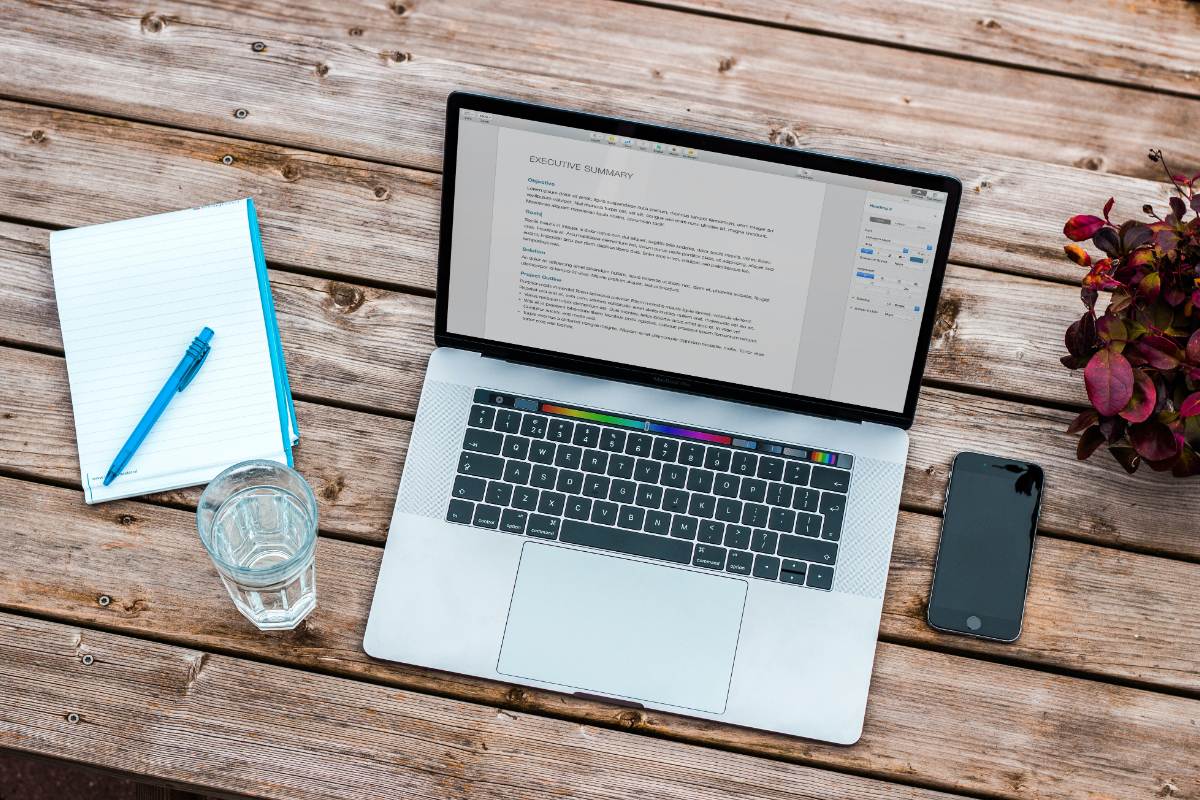 Blog
Hello! Are you looking for a fascinating fact about this location? If so, you've come to the correct place. We have a tonne of data about this location, all of it categorized for simple viewing.
the place and the people.
Uttarakhand is a popular tourist destination for its breathtaking scenery and natural splendor. Apart from it Uttarakhand is also rich in culture and colour. The Tradition of Uttarakhand reflects the various ethnic groups and sub-groups living in this region, with a mix of elements from all of them.
Happening, Divine, Custom Rich…