… Support WPcompress / July 24, 2023 / Photo: AboutUttarakhand.com
12008 Charming Baby Names And Meaning
Charming Baby names and meaning is our blog section if you're done looking for the best, cutest name for your child. Finding a name that is significant and meaningful is crucial when deciding on a baby name for your child. Choosing a name for your cherished child is an elegant art that integrates cultural tradition, personal importance, and everlasting beauty. Every culture has distinctive baby names and meanings of its own. We'll look at baby names from many religious traditions and their cultural perspectives in this blog.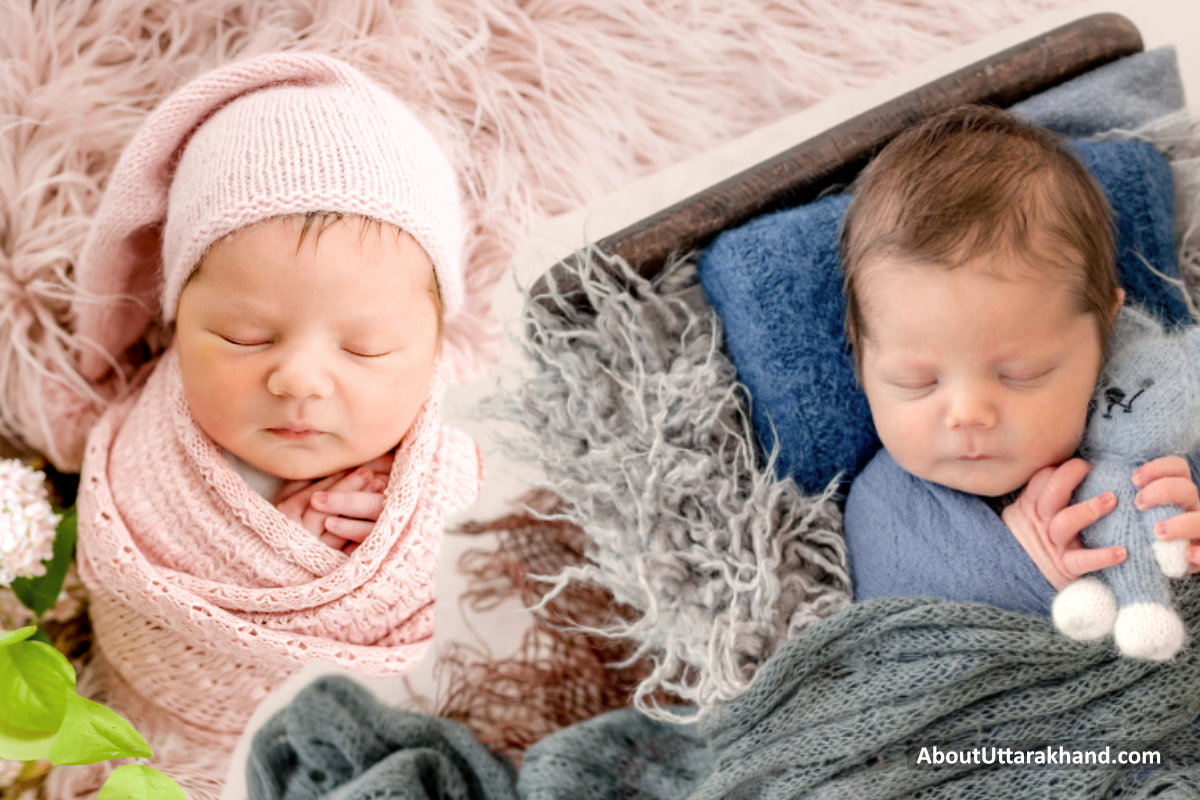 Photo: AboutUttarakhand.com
Naming A Child
For parents, naming a child is a crucial and important task. They want to choose a name for their infant that accurately describes the person they hope their child will become as they welcome him or her into the world. There are numerous distinct cultural influences and norms to take into account while choosing the ideal name, even though the opinions of family and friends may make the choice more difficult.
Knowing how popular various names are around the world is one of the first things to take into account when choosing a name for your child. While some parents prefer traditional names that are well known within their culture, others love choosing unusual names for their children. To get a sense of what other people are choosing for their kids, it might also be good to read through lists of more than 1500 baby names based on religion.
From traditional and religious practices to numerological interpretations, baby naming rituals differ from culture to culture. Hindu traditions frequently control Indian society, but Muslims and Sikhs choose names with Arabic or Punjabi roots, respectively. Christians typically choose scriptural or historically significant names.
The name you give your child may also affect how they are viewed by the rest of society. It's crucial to keep in mind how names may be connected to particular socioeconomic groups or lifestyles while you browse baby naming websites or leaf through books in search of ideas. While it may be tempting (and even enjoyable!) to choose an unusual baby name, it is crucial too.
Classics endure forever, and fresh, innovative names keep appearing in contemporary culture. We honor the stunning and unique names from all over the world in this article. Each name conveys a wealth of information about its cultural past, whether it be the lyrical elegance of names from Asia, the rhythmic charm of names from Africa, or the classic grace of European surnames.
We hope that after reading about baby names and their meaning, you will be motivated to choose a name for your darling child. Remember that naming your child is more than just picking a name; it's a statement of your love, goals, and aspirations for their future. May this trip offer you happiness, wisdom, and a closer connection to the amazing world of names!
Join us as we look at the tapestry of names with various origins, each strand symbolizing a special tale that is just waiting to be discovered.
Factors Involved To Name A Child
What kind of name parents choose for their child largely depends on the naming fad and their personal preferences. While some parents choose to name their child outside of the bounds of religion, the majority of parents opt to follow their religious traditions.
Here are some considerations that parents frequently make when naming their child.
Classic Revival factor: Timeless and classic names remained in demand. Parents frequently reintroduced dated names that were fashionable in the past to fashion for their kids.
Unique Spellings factor: In order to make their children's names more original and distinctive, many parents have adopted creative spellings of conventional names. By way of illustration, change "Emily" to "Emilee" or "Aiden" to "Ayden."
Nature-Inspired factor: Names like "Sagar," "Akash," and "Chandrika," which are influenced by nature, have become more popular, demonstrating a growing awareness for the natural world.
Gender-Neutral factor: Gender-neutral names are those that work for both boys and girls and have gained popularity. The use of names like "Alex," "Jordan," and "Taylor" was widespread among both sexes.
Pop Culture factor: Popular names for characters in movies, TV series, books, and video games frequently had an impact on naming patterns. For instance, the popularity of names like "Arya" from "Game of Thrones" or "Elsa" from "Frozen" skyrocketed.
Vintage factor: In recent decades, vintage names that had fallen out of favor have returned. Among parents, names like "Eleanor," "Theodore," and "Clara" were popular.
International Influence factor: In recent decades, vintage names that had fallen out of favor have returned. Among parents, names like "Eleanor," "Theodore," and "Clara" were popular.
Short and Sweet factor: One or two syllable names were frequently preferred for their shortness and simplicity. One best example is "Siya"
Virtue Names factor: Parents were looking for names that conveyed a sense of significance and virtue. Positive names with connotations like "Grace," "Hope," and "Valor" were preferred.
It's important to remember that regional and quick changes in name patterns make it preferable to consult the most recent sources and statistics for the most up-to-date knowledge on current baby naming trends.
Baby Names And Meaning
Names are significant as they reflect parents' hopes, dreams, and aspirations for their child's future, as well as being their identification. This blog post takes you on a delightful journey into the enchanting realm of baby names, featuring a vast selection of options for both genders, such as elegant names for baby girls and charming names for baby boys.
If you're looking for Adorable Christian Baby Girl Names, your quest has come to the right place. Christianity is one of the religions, with a strong emphasis on the life, teachings, death, and resurrection of Jesus Christ. Christian infant Girl names, as well as names derived from them, are frequently inspired by biblical figures, saints, historical figures, and Christian traits.
We hope you enjoy reading through the names we've highlighted in this blog article. In order to ensure that the names' meanings are accurate and founded on genuine religious beliefs and understandings, we ask that you contact us if you come across any spelling errors or meanings that don't correspond to your faith. We'd be pleased to make any necessary updates to our database to ensure that it is completely correct and current. Furthermore, if you have any fresh name ideas that aren't already included here, we'd love to hear from you as well. Simply leave a comment below with your name and email address, and we'll try to add them.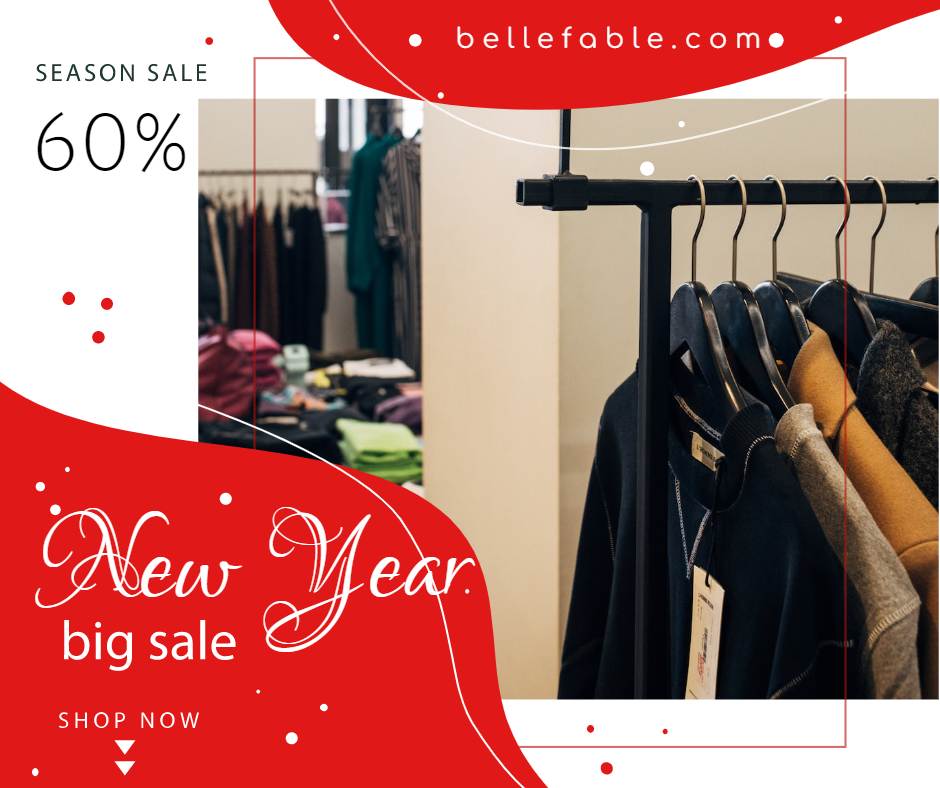 Admin
Amritsari Fish Embark on a flavorful journey to the heart of Punjab's culinary delights with the iconic Amritsari Fish. This celebrated dish captures the essence of Amritsar, a city[...]
Admin
Pinni Embark on a sensory journey through the heart of Punjab's sweet traditions with the irresistible Pinni. This cherished confection is a testament to the region's culinary artistry, blending[...]
Admin
Lassi Quench your thirst and soothe your senses with the iconic Punjabi delight known as Lassi. This refreshing yogurt-based beverage stands as a timeless symbol of Punjab's culinary heritage,[...]
Admin
Dal Makhani Experience the epitome of Punjabi culinary excellence with the legendary Dal Makhani. This iconic dish is a culinary masterpiece that seamlessly blends the earthy comfort of lentils[...]