… Post Admin / February 22, 2023
Uttarakhand is known not only for its tourist attractions and religious sites but also for its ideals and customs. You can get a sense of the state's culture and tradition through its songs, dances and food. The flavor of these dishes and recipes is rich, and they are very healthy.
Making these dishes is also straightforward to follow.
Aloo Daal Pakora
Aloo Daal Pakora is served as a snack. It is one of the favorite snacks of the local people of Kumaon. This dish is prepared by making a cylindrical roll and dipping that in beaten egg white. Later it is coated with breadcrumbs and deep fried in oil. It is served with chutney or tea.
Title
Title
Title
Title
Title
Title
Title
Title
Title
Title
Title
Title
Title
Title
Title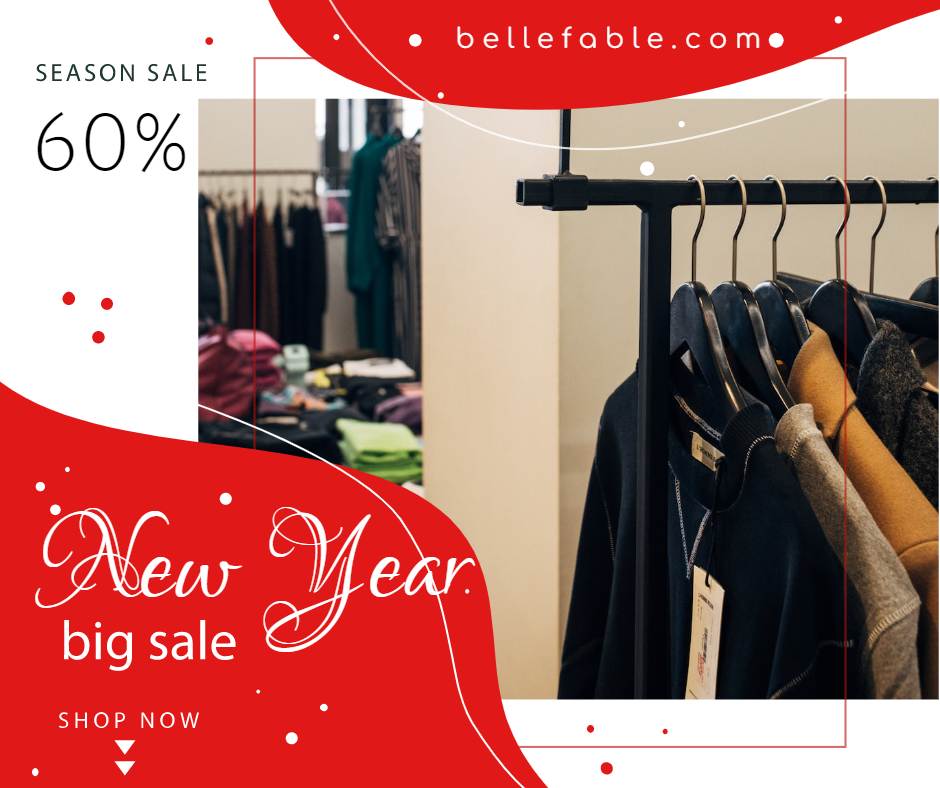 Post Admin
The Nainital District is in the Kumaon Division. It is bordered on the north by the Almora District and on the south by the Udham Singh Nagar District. Haldwani is the biggest town in the district. The headquarters are in Nainital.
Post Admin
Tehri Garhwal district is surrounded from all sides by the following districts: Rudraprayag District to the east, Dehradun District to the west, Uttarkashi District to the north, and Pauri Garhwal District to the south. In the Indian state of Uttarakhand, which is characterized by its mountainous terrain, this district is one of the most populous ones.