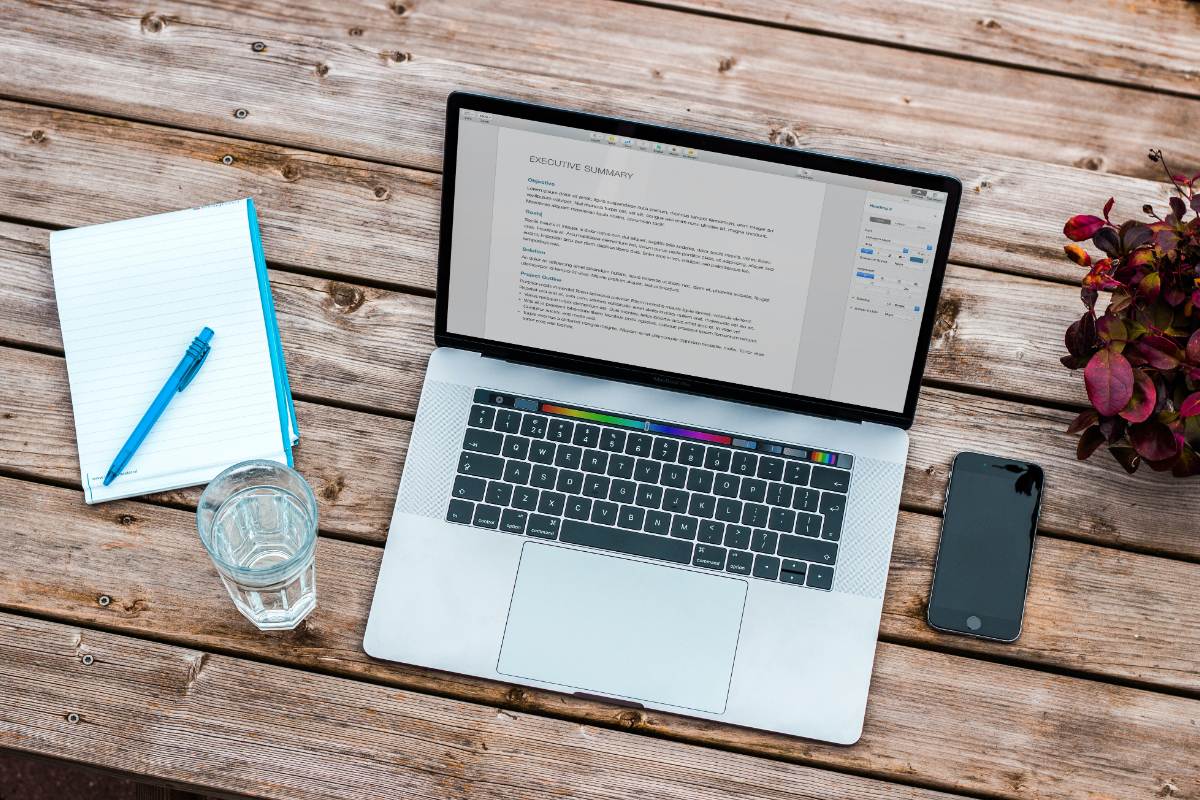 Blog
Hello! Are you looking for a fascinating fact about this location? If so, you've come to the correct place. We have a tonne of data about this location, all of it categorized for simple viewing.
the place and the people.
To make things easier for travelers, we have compiled a list of 15 things to bear in mind before visiting Glacier. If you're a first-time glacier visitor, use these points to assist you in mapping out your journey. For those who have previously been to the glacier, this can be used as a reminder of what not to forget. Forgetting any essential items could make your adventure with these glaciers unpleasant since it may be hard to find them in the local market.
Happening, Divine, Custom Rich…